I've been helping out as part of the Crafty Business* crew for a little while.
In years gone by we have valuable sessions with experts and fun stuff, like the Craft Christmas quiz....with winter coming on and the urge to hibernate high, we thought how awesome would it be to go on a little jaunt out to the beautiful Canterbury countryside and visit a antique/vintage Overflow?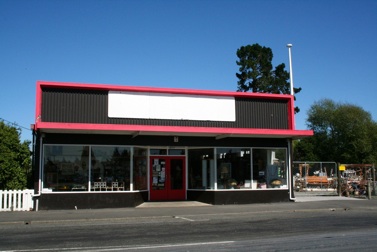 Overflow is one of those not-so-well-kept secret little out of the way places (I have it from a friend that Rosemary McLeod buys her buttons here) where you can still find vintage Patterns and Fabric and Buttons and Crown Lynn. Silver plate and tea towels and kitchenware and furniture and vintage dresses. Oh my - you know I'm there with bells on right?
So, how 'bout it Canterbury people? We are thinking the end of June on a Saturday, girls day out. We'll put on the bus, lunch and some fun games (and maybe even spot prizes) to while away the miles while we transport you to thrifting heaven and back again.
I want to know whose in? And also - how much would be reasonable for lunch and an all day bus adventure.
*Craft Business is an amorphous group of likeminded people who met once a month. The venue and content of our meetings has changed over the last couple of years with all the dramas in Canterbury, but at the moment its a chance to met once a month for a drink and a chat with your latest crafty project in tow.